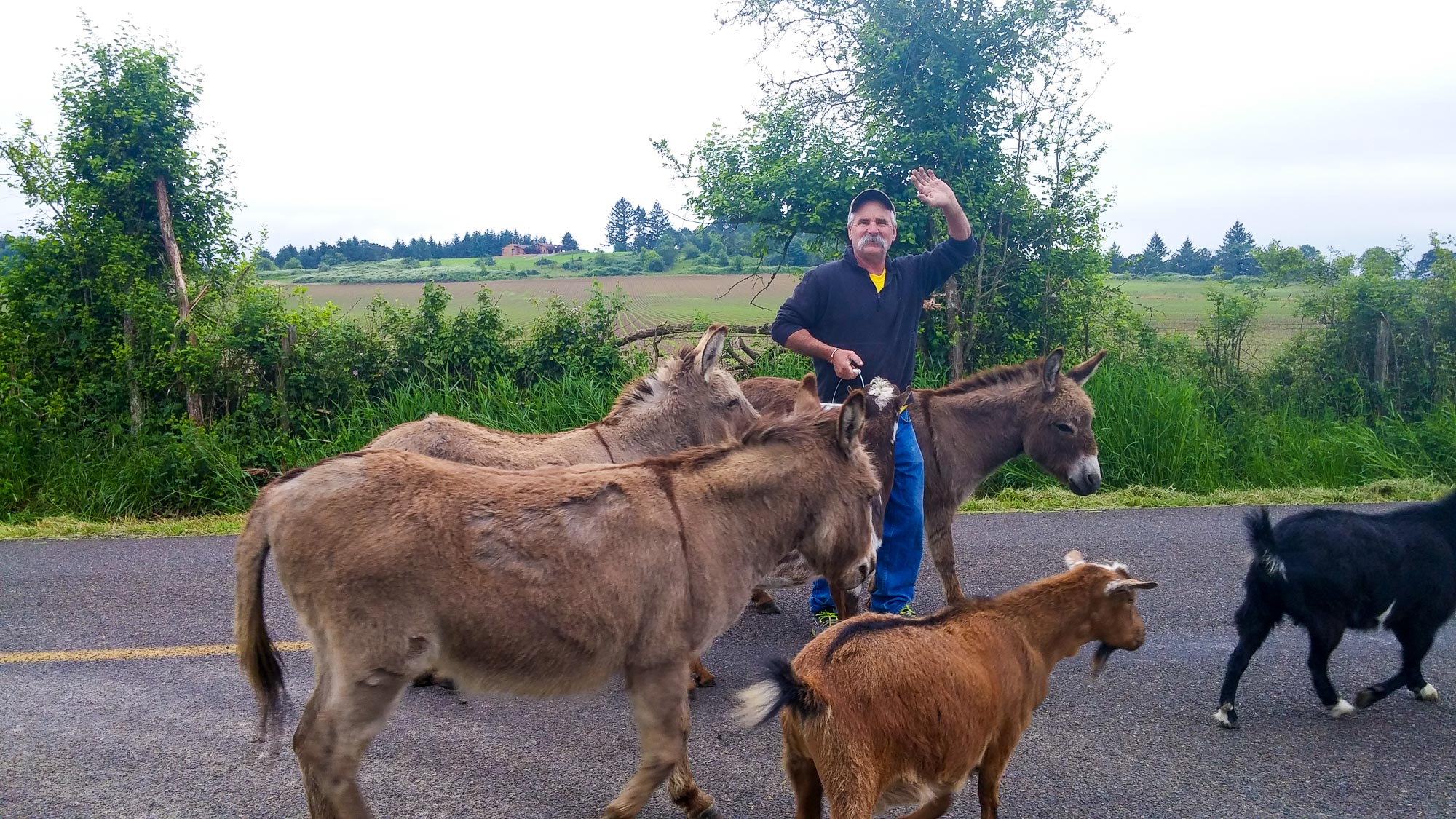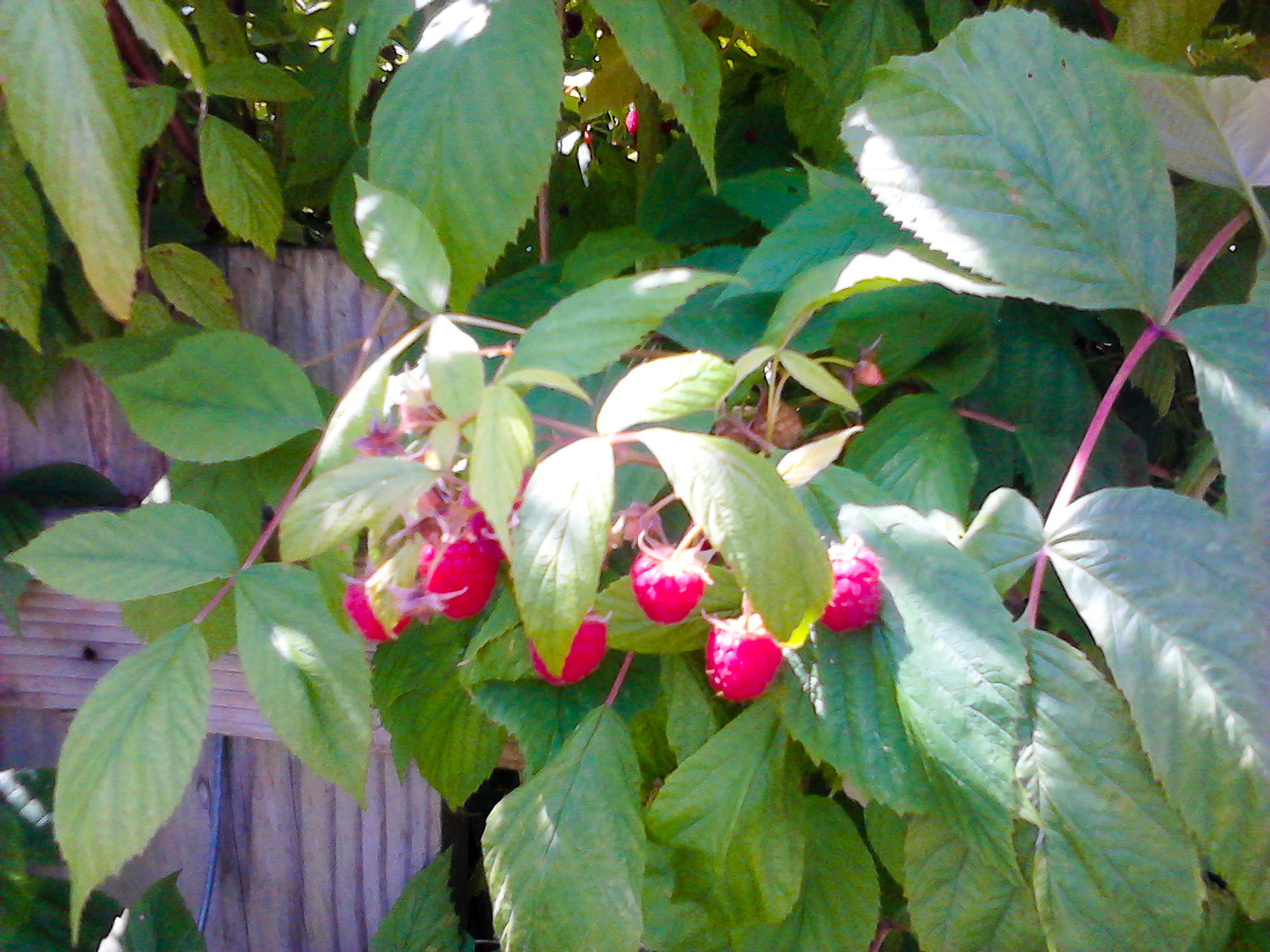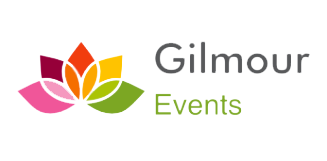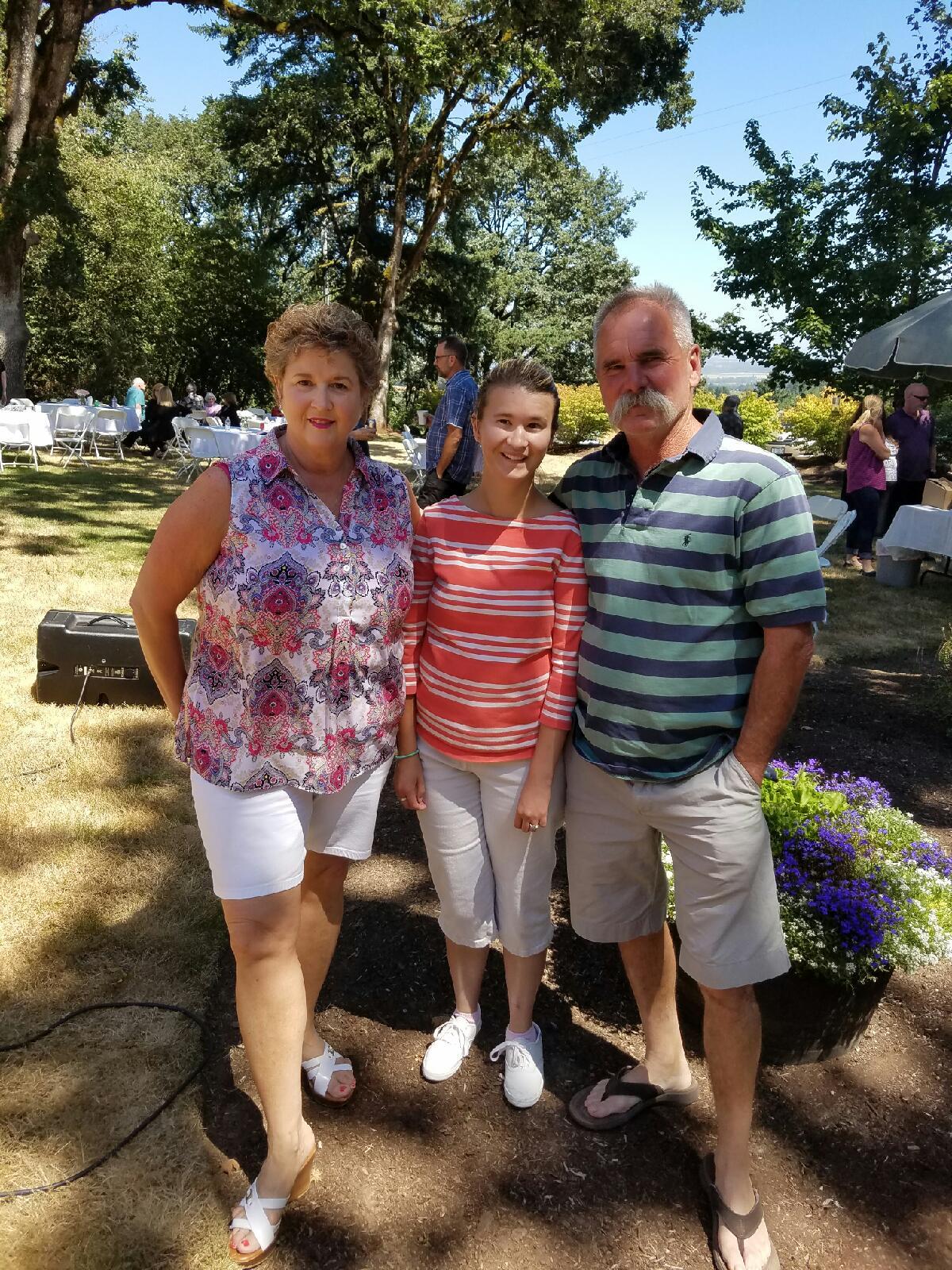 Welcome To Gilmour's Country Garden
The Gilmour's Country Garden has been a family homestead since 1964. Don and Lillian Gilmour built the home where they raised three children, farmed around the Willamette Valley & enjoying their hobby of gardening. In 1990 Danny & LeeAnne Gilmour bought the home from the family estate and the home that Danny grew up in. As the new generation of Gilmour's started their family they too enjoyed caring for the garden Dan's parents had created. Over the past 33 years Dan & LeeAnne have expanding their gardening and improvements of the four plus acre property to include a swimming pool, fish pond, outdoor kitchen with covered dance floor, fire pit and a custom sleeping cabin Dan built for LeeAnne as a birthday gift.
In 2015 the Gilmour's garden was on the Gilbert House Garden Tour. After spending over two decades creating their informal country garden, the Gilmour's are ready to share their property with others that will appreciate the love and care that has gone into building their dream.
The property is located in the heart of the Willamette Valley just a few miles off I-5. Just minutes from Salem or Albany and neighbors to the nearby Ankeny Wildlife Game Refuge and 5 vineyards.